Processes
Not just design and sample production
Product lines and samples
The versatility of our tools and equipment is reflected in our offer: by producing components on large and small scales, in fact, we are able to make samples and prototypes in medium and small runs. And there is no lack of customised works, obtained through parts engineering.
Ironwork
Starting from a CAD project, we make and customise iron structures of various degrees of complexity: furniture, design objects, display stands for fashion shops, home and office lighting fixtures.
Stainless steelwork
Stainless steelwork is another major part of our offer: besides design objects and furnishings, always starting from a CAD file, we also make specialised components for the pharmaceutical and food industries.
Automation
Not just design and sample production: another key component of our business consists of the development and production of industrial automation systems dedicated to assembly and testing lines and automated handling magazine.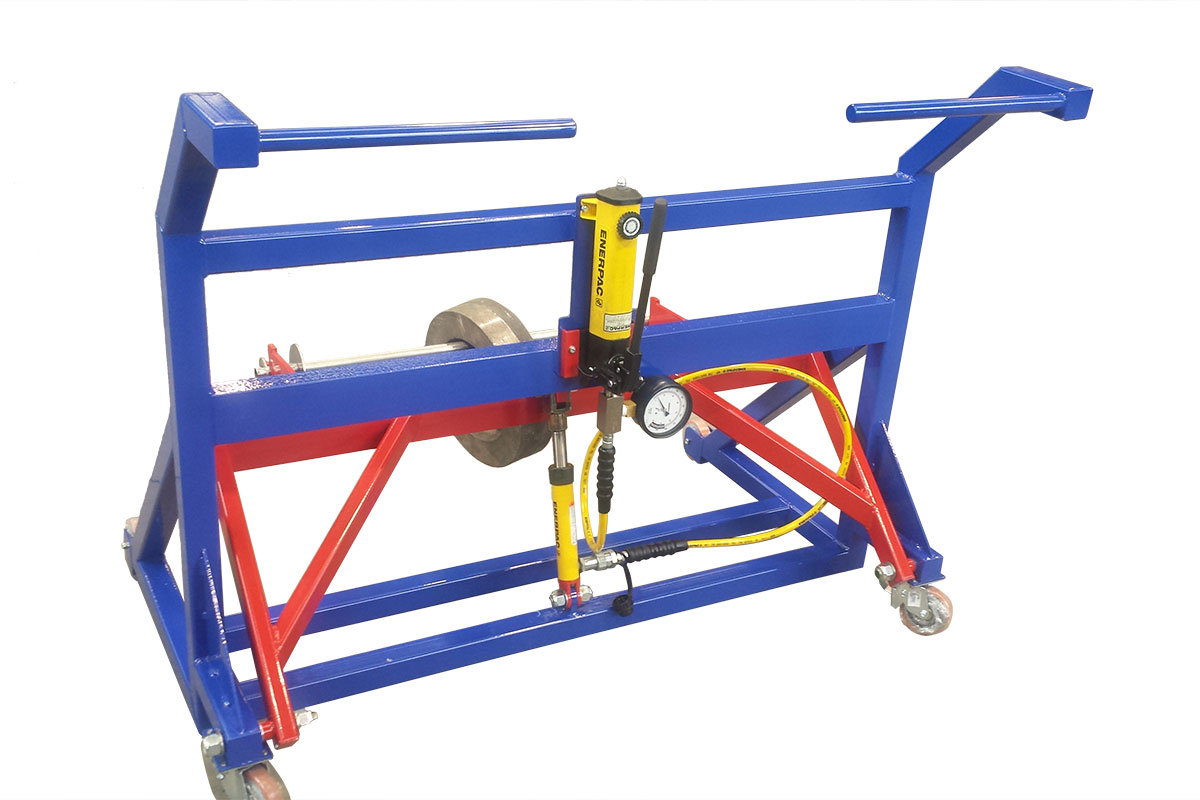 REQUEST INFORMATION
Contact us to tell us about your project and discover how we can help you realise it.